Woofers, big enough to be good… small enough to be great!
In brief: Woofers began trading in 2005 with one station wagon and a (not so lonely) dog walker. Since then we've grown with an intention to never loose sight of what we love to do; personalised pet care by professional people.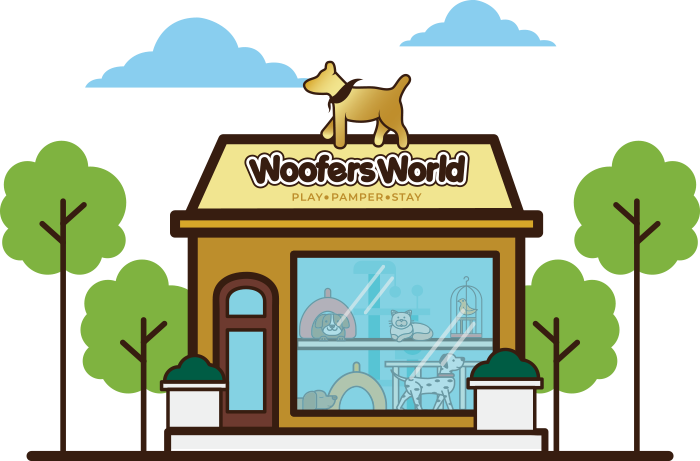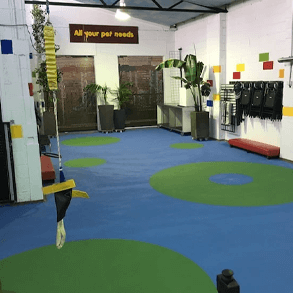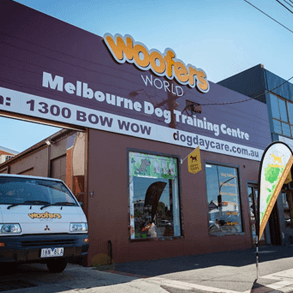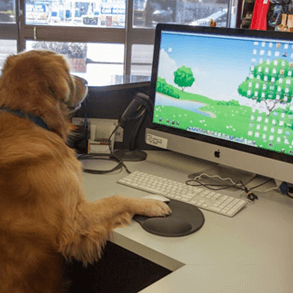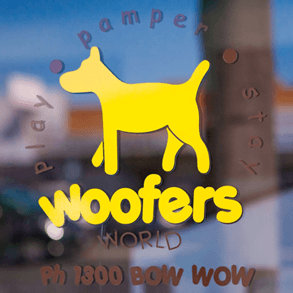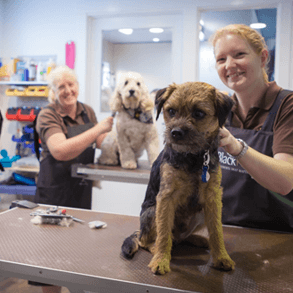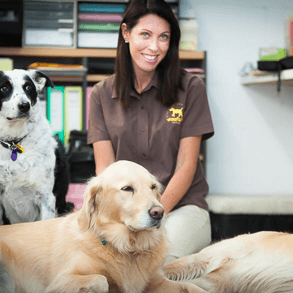 We now have a great team of over a dozen full-time staff on salary; seven professional certified Dog Trainers, three fully trained Animal Handlers, three senior Dog Groomers and an after school student whom helps around the salon and office. Our small but comfortable headquarters (Woofers HQ) and grooming salon is based in Ormond is open Monday to Saturday (except public holidays).
The Woofers team work closely together sharing duties and interchanging roles between HQ and field work, so when you call the office you'll likely speak to a handler that knows your pets (almost as well as you know them).
We operate pet care services all year round (365 days) providing the kind, quality care that you've grown to rely on and that we're proud to offer.
We take it in turns to work weekends so that we can always be on duty everyday of the year keeping your pets safe and well cared for.
Our flexibility, sincerity and accountability means that you can trust in Woofers to provide unfaltering quality of care for all animals great or small.
To read feedback from past and present clients please visit Facebook Reviews.
VIRTUAL TOUR OF WOOFERS HQ 659 North Rd, Ormond, Victoria, 3204