If you don't even have time to take yourself to the doctor for a regular check-up, who's going to take the dog?
Our air-conditioned, designated animal transport vehicles have been custom fitted to suit the needs for transporting pets. With fully rubberised flooring, cargo barrier dividers, ramp access and double check gates to ensure your pet's safety, these vans are the perfect solution for transporting your pet to and from the vet in a safe secure manner by a trained animal handler.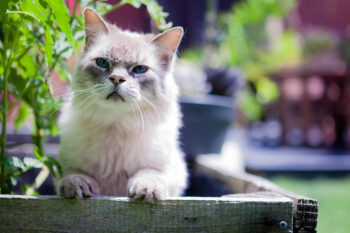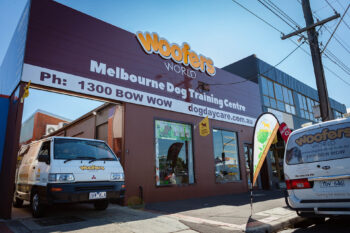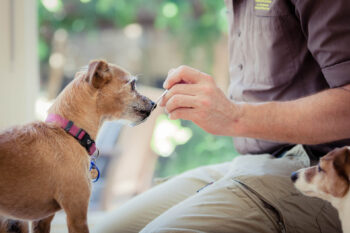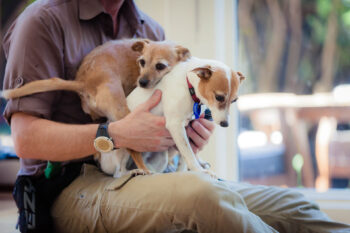 Woofers can deliver, collect, and even accompany your pet to your local veterinary practice.
Most one way trips are $40. If required we're happy to wait with your pet during the consultation and the handler's time (charged per half hour) is very reasonable.
Call 1300 269 969 for a quote.
Pet Taxi and vet visit clients are transported one dog per enclosure and generally as the only pet in the vehicle. If your dog attends regular Woofers dog walks or Playgroups and has been assessed for sociability then they are welcome to ride with their friends if deemed appropriate.  For safety reasons, dogs are not transported in the cabin of the vehicles.
For the safety of other pets, all vet visits with sick animals that display symptoms of contagious infections or viruses (such as canine cough) may be subject to a surcharge for the disinfection and anti-viral treatment of the van and animal handler.