All-day out of town adventures for the intrepid dogs.
We are introducing the latest and greatest dog adventure around. Your friendly Woofers team of professional Animal Handlers and Dog Trainers now bring the country life to city dogs.
Your dedicated pet professional will take your dog on a small group adventure to fantastic out-of-town locations.
All-day excursions are available to regular Woofers clientele and can be booked ongoing or as needed.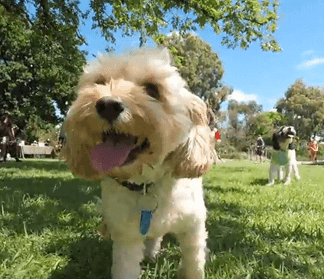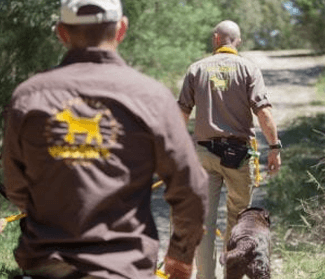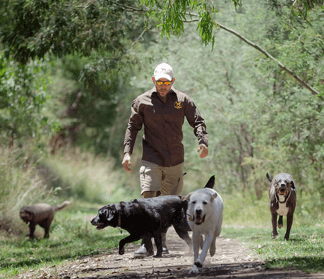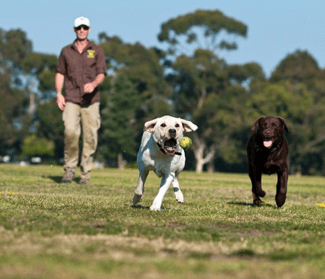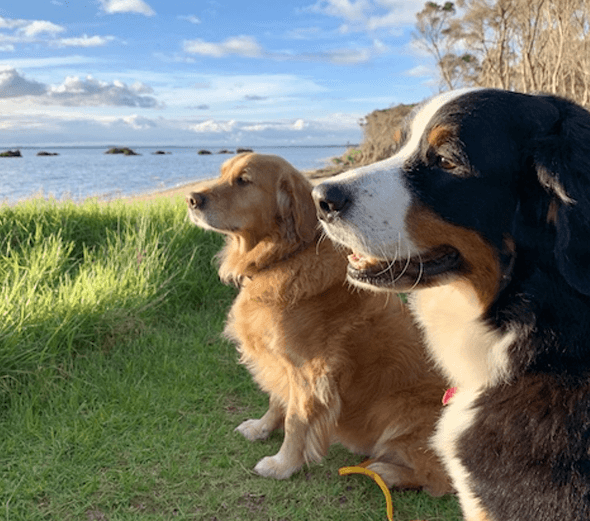 SNIFFARI STATS
The Woofers Adventure Days, also know as the Sniffari, begins when your dedicated Sniffari Guide collects your dog and a few friends and heads to a pet-friendly country location.
The group, generally up to 10 dogs with two guides, get to play, sniff, and run supervised by trained professionals.
The outings are action-packed and are a big mix of on and off-leash play and hiking. The group will get to experience all the adventures and fantastic olfactory sensations that the Australian bushlands and open fields have to offer.
Country life for urban dogs.
Attention to detail is vital, so locations are researched and scouted to ensure appropriate pet-friendly fun.
Remote excursions are not without its risks, so all Sniffari Guides are pet first aid trained, carry GPS locators, and a comprehensive emergency grab bag including camel packs, first aid kit, emergency action plans, and have the support of the office-based excursion coordinator.
Pick up between 7:30 and 8 am
Drop off between 2:30 and 4 pm
Upon returning to your home, we'll do a quick water check and a free poop scoop leaving your dog safe and secure – ready for a massive recovery nap.
Exclusively for regular Playgroup and Park Party clients
Limited to 4 to 6 dogs per guide
Professional supervision at all times
On-leash and off-leash adventures
Pick up and drop off included
Free – Poop scoop service.
Like to know more? Do you have a pet-friendly country location that you'd like to recommend? Click here for more info.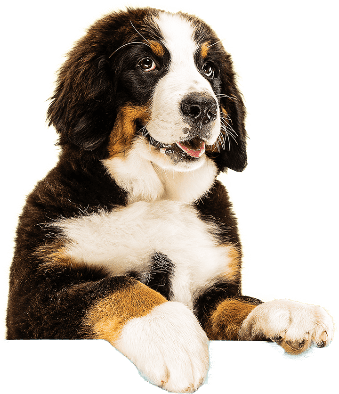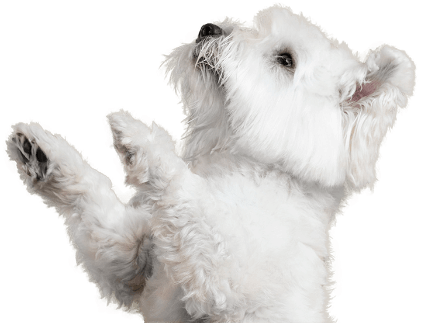 Exclusively for the intrepid dogs
Sniffari groups are respectful of Australian wildlife and fauna so all dogs must have great recall, loose-leash manners, excellent social skills and of course be physically capable of the big adventure.
All dogs must be at least 8 months of age, up to date with vaccinations and worming treatments and need to be wearing their council ID collars.
Want to see all the pics of last week's Snifari?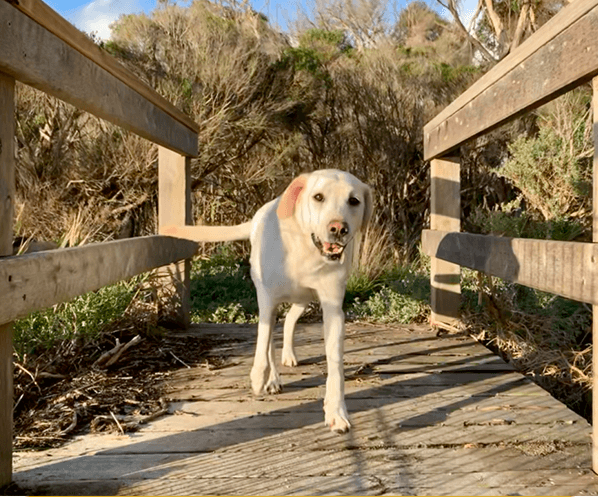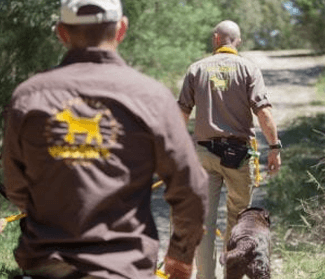 New to Woofers and want to try the Sniffari?
Start your pet's adventures with the
Woofers Playgroups.