Personalised attention customised to suit you and your pets.
Typical private outings can be combinations of on-leash walking around the neighbourhood, off-leash play at the park, intensive frisbee chasing in the backyard or more in depth home-care (e.g. cleaning dogs' bedding).
Does your dog require a big walk with a lot of designated attention?  Or you may even prefer your private sessions to be big cuddles with a little extra tender loving care.
We're happy to cater to whatever pet care you require.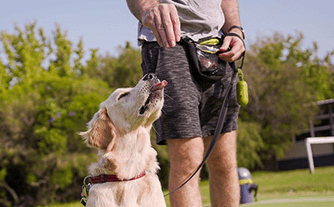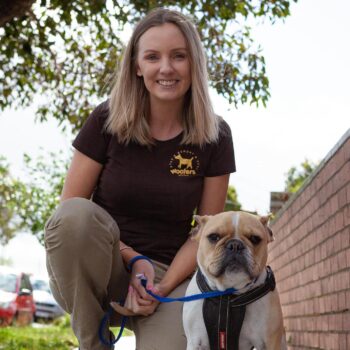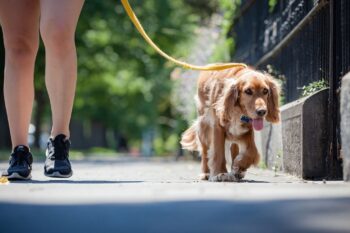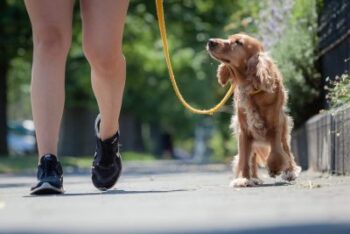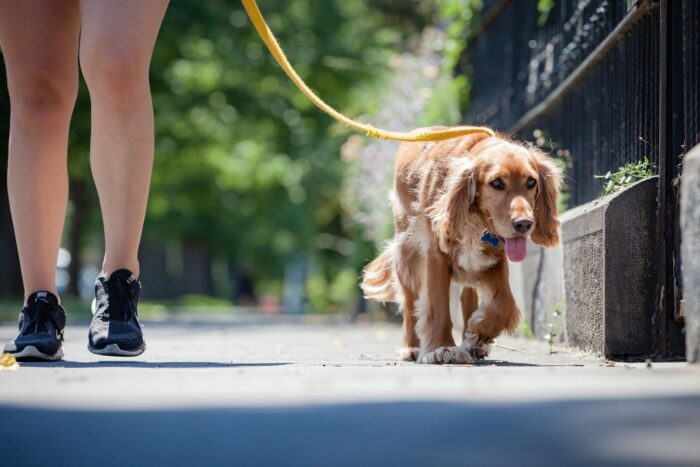 ALL ABOUT OUR PRIVATE WALKS
Woofers' personalised, private outings are a great way to give your best friends the attention, exercise and mental stimulation they deserve.
No matter the age, personality or physical abilities we'll work with you to customise a visit that suits the needs of you and your best friend.
1-on-1 care is the ideal solution for disabled or inferm pets that require the greatest of care and attention when you're not there.
Pick up and drop off included
20 min visits or 45 min visits
1-on-1 or multiple pets from the same house
Poop scoop of your yard available
Refresh water
Discounts for regular ongoing bookings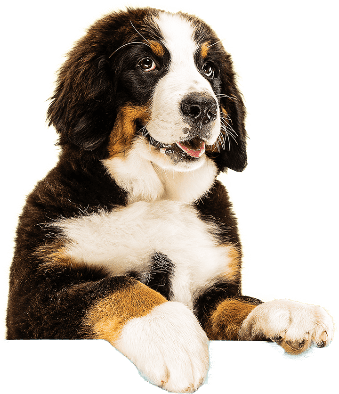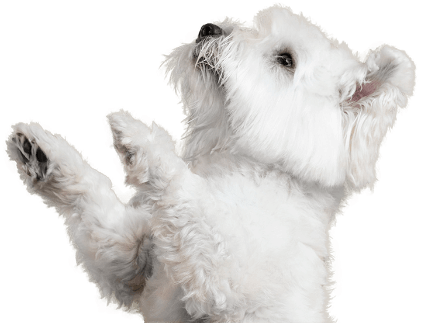 Pet care that caters to every need
Fun, affordable and convenient.
Choose either 20min visits or 45min visits.
As with any of our visits with your pets, we'll check their water, poop scoop if we see it, ensure they are safe, do a quick security check of your home and double check the gates behind us.
Check out our service area