Personalised dog training solutions for every need. 
No matter what your training needs are, private instruction with one of our experienced, professional trainers will help you reward "the good" and discourage "the bad".
Whether your dog needs basic obedience, general manners or has a more complex behavioural issue, we'll create a personalised training plan and work with you one-on-one at times and locations that are convenient for you. All at an affordable price!
Get the best out of your dog with private dog training tuition.
Private instruction is a great choice to jump start your dog's general manners:
Boredom (frustration d

estruction)

Coming when called

Puppy training

Toilet training

Jumping

Basic obedience and tricks
Some of our senior trainers specialise in more complex issues:
Anxiety (separation and confidence issues)

A

ggression

Resource guarding

Excessive barking
We come to you or visit us at our indoor dog training center 659 North Rd, Ormond, Vic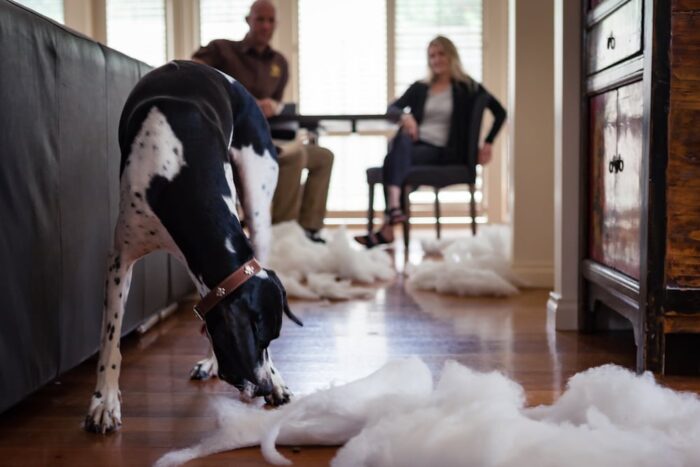 HOW IT WORKS
Most common dog behaviour issues can be solved with just a few private, customised training sessions.
In as little as two or three sessions – consisting of an initial consultation and one or two practical sessions – you will successfully understand the cause of your dog's issues and be well practiced in the skills to deal with it.
You and your family will learn easy to understand skills to quickly improve your dog's confidence, well-being and behaviour.
Long term behaviour change doesn't come quickly and there's no magic involved, but Woofers is here to help
Happy dog, happy owner, happier home!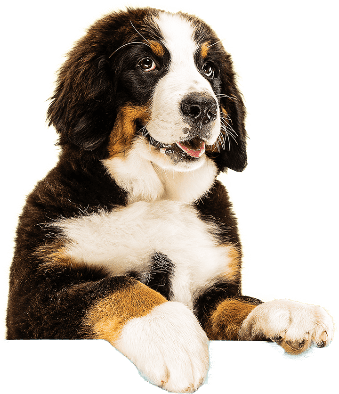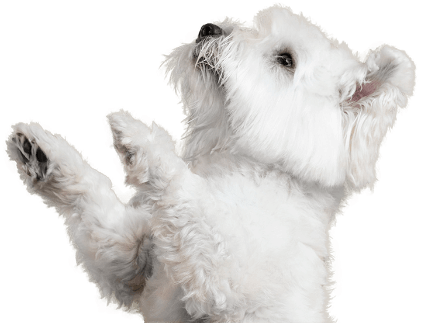 Invest a little effort now for a lot of benefit later. 
Not enough time in the day?
Woofers Dog Trainers can take the lead and teach your dog the desired skills and manners.   We can even help get the rest of the family to follow through.
Book your Private Dog Training session today.