Give your puppy a head start in life.
There's nothing better than a puppy! Funny, cute and cuddly, they're also learning things faster than they ever will again. So now is the time to make sure they learn the right things so that they grow into the wonderful dog you've always imagined.
A fun, safe way to learn skills for life.
Our kind, caring and knowledgeable educators will guide you through the early stages of life with a puppy.
You and your family will learn how to prevent bad behaviours, strengthen good manners and how to get the best out of life with your puppy.
Our certified, experienced dog trainers will help guide you through those first few weeks and months that are so critical to your puppy's development and future.
Whether you desire an assistance dog or a great family pet it all starts with a strong foundation of confidence, resilience and calmness.
Midweek and weekend classes starting each week.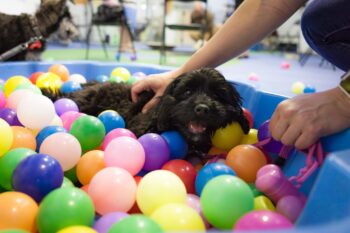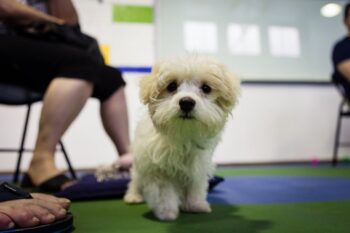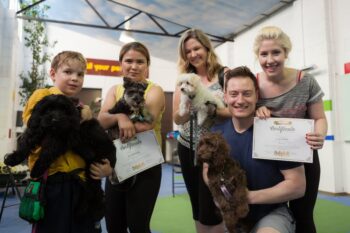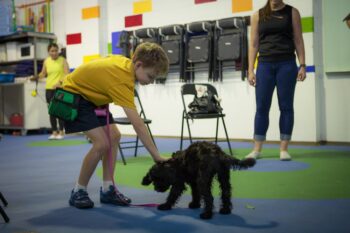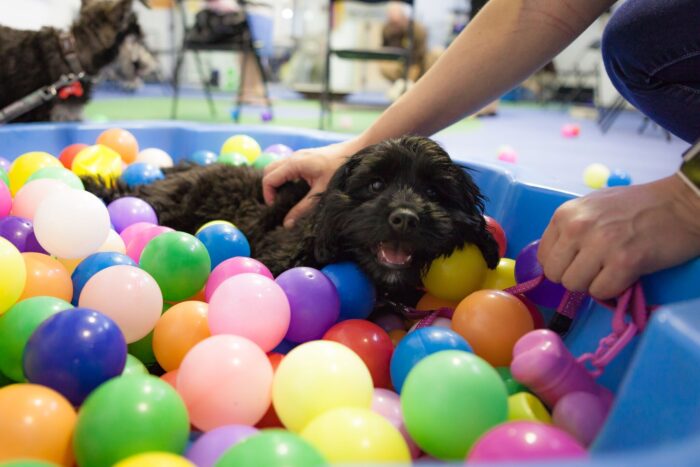 WHAT IS PUPPY CLASS?
Puppy Class consist of six lessons made up of a Theory Class plus five Practical Classes designed to build a strong and enjoyable relationship with your new best friend.
To facilitate effective learning outcomes our classes are limited to a maximum of six puppies. You'll get hands-on exercises, puppy raising information, playtime, homework and plenty of opportunity for Q&A.
Multiple family members are encouraged to attend.
Your puppy will play and train in a safe, supervised and controlled environment at our purpose-built indoor dog training centre in Ormond (Vic 3204).
Topics we'll cover:
The theory of learning
Rewarding vs ignoring
Simple skills (sit, drop and recall)
Calm and comfortable handling
Socialisation to people, dogs, sounds and environments
Health and nutrition
Common problem solving 
Toilet training
Biting
Destruction
Jumping
Our puppy play sessions are a great opportunity to learn more about dog body language and how dogs communicate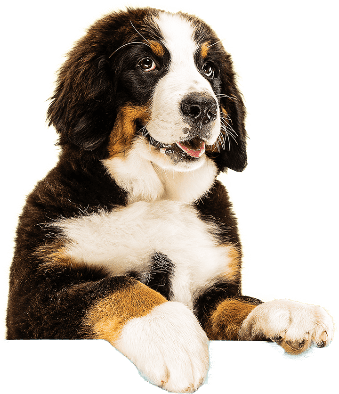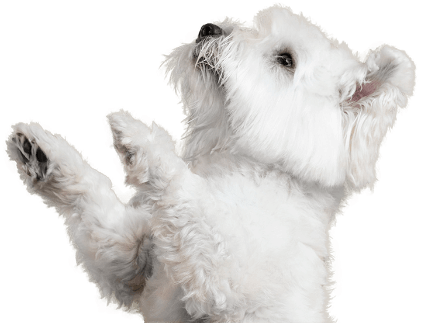 Hate leaving your puppy at home alone all day?
Let our dog training staff care for them while you're away. As part of the Woofers' Puppy Visits. We'll come to your home in the middle of the day to feed, toilet, pat, nurture and play training games to reinforce good habits just as you would. We'll even clean up any accidents!
Woofers Indoor Dog Training Centre is located at 659 North Road Ormond, Victoria, Australia.
Classes start each week and there are three convenient times and dates to choose from.
Please arrive at least 10minutes before class starts.